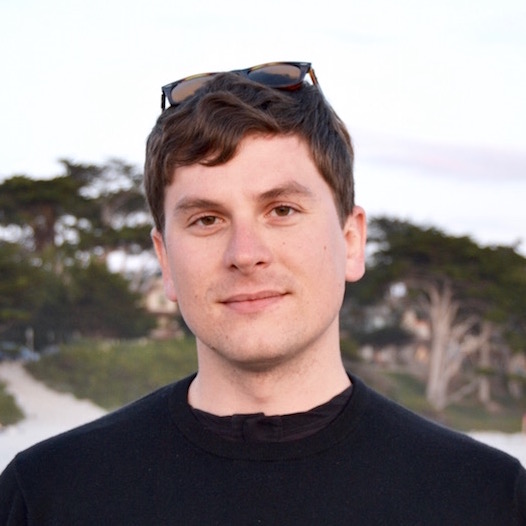 About
I am a third year PhD candidate in the Department of Electronics and Information at Politecnico di Milano, Italy where I work under the supervision of Prof. Antonio Capone, in co-tutorship with the Department of Electrical Engineering at École Polytechnique de Montréal, Canada where I am advised by Prof. Brunilde Sansò.
I am mainly interested in computer networks and systems. My research interests are mostly related to data plane programmability applied to failure and resource management in Software-Defined Networking (SDN).
Before starting the PhD I received both Master's and Bachelor's degrees in Telecommunications Engineering from Politecnico di Milano.
Projects
BEBA (BEhavioral BAsed forwarding): European H2020 project on SDN data plane. BEBA's ultimate goal is the implementation of future-proof network devices capable to be repurposed with middlebox-type functions well beyond static packet forwarding, with focus on monitoring and network security applications.
OpenState - Open-source stateful data plane API for SDN. We extend OpenFlow by adding primitives for flow-state transition and state machine abstraction, we also proivide a prototype implementation based on Mininet.
JNetMan (discontinued) - Lightweight Java framework for effortless development of SNMP-based network management applications.
Selected publications
For the complete list: Google Scholar or ResearchGate.
Relaxing state-access constraints in stateful programmable data planes

SPIDER: fast failure detection and recovery in SDN with stateful data plane

OpenState: programming platform-independent stateful OpenFlow applications inside the switch

Technical report (extended version)

arXiv